If You Quit, You're Done
In their short film, the Tucson Festival of Books asked a dozen writers the best piece of advice they ever got coming up through the ranks. I was caught saying this:
"All the people that quit are contained inside that bigger circle of the people who don't make it. If you quit, you're done."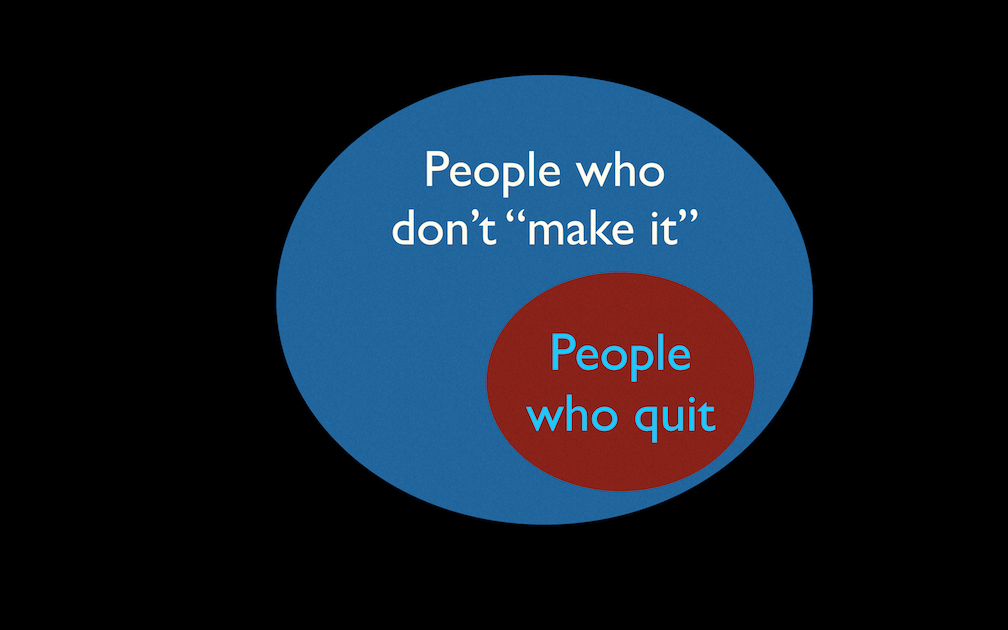 I don't have that much to add to this, except I love Venn diagrams.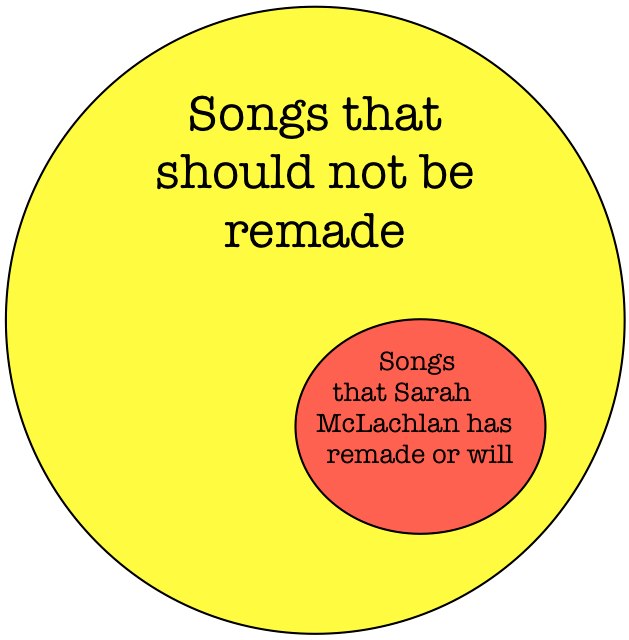 Okay, I do have something else to add. You can read it here as part of a keynote speech I gave for the PennWriters conference (and from which I clearly plagiarized myself for the Tucson Festival).