Two Kinds of Good Ideas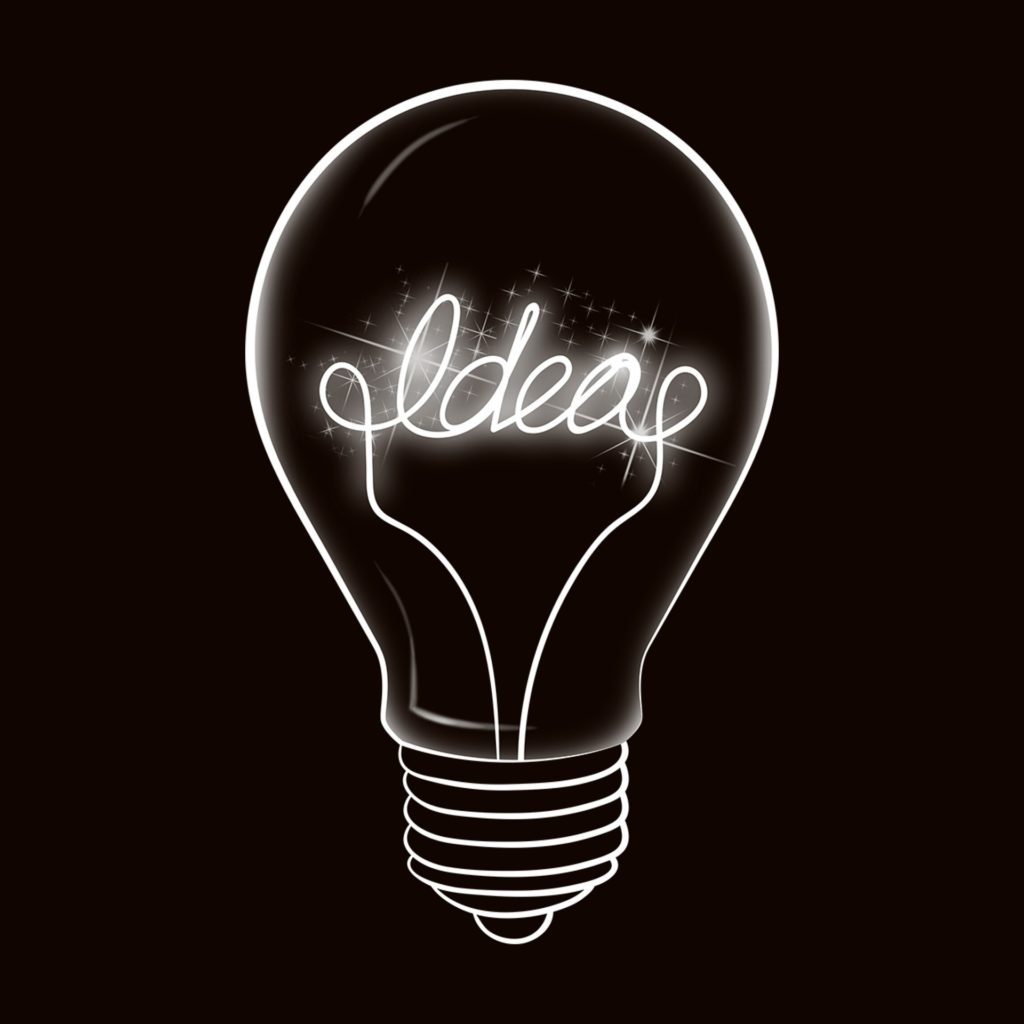 In writing we need to go back and forth, between outlining and pantsing, between structuring our writing sessions with preliminary notes and research and charts (outlining) and letting go into discovery and the creative inspiration of the moment (pantsing). That dynamic is the premise of Finish Your Book in Three Drafts.
What you find during this process is that sometimes you get ideas for what you are writing — the content — and sometimes you get ideas about what you are writing — the form.
These structural ideas: where pieces go and how they fit together, whether elements might repeat, how to vary your form once established if you're really getting jazzy… a lot of time we don't pay attention to them as much as the great line of dialogue or the resonant emotion. But they are just as important.
There are two kinds of good ideas.